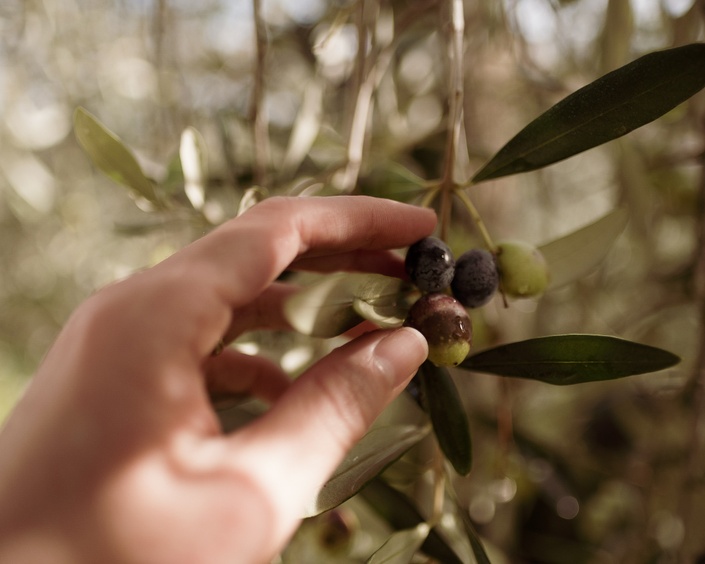 A Week of Slow
An invitation to slow down over the course of seven days
Welcome here! This is my invitation to you - to embrace a slower approach in life.

In this modern world, it can be tempting to get sucked in the rabbit hole of the endless social media scroll, news consumption, and everything else demanding our time and attention.
As a result, it's easy to feel burnt out, a little on edge, or simply exhausted by the sheer thought of having to make important decisions or resolve conflicts when they arise. You may find yourself getting sick more often, or losing your temper with loved ones when you don't mean to, and wishing you could just have a break.
What if a break isn't what you need? What if a quick escape to a tropical paradise island isn't the answer?
Because let's face it, after your break or escape, whatever you come back to will be there, as if waiting for you. It doesn't have to be this way though.

Today, let me invite you to embrace an alternative, more intentional way of living. It's a way of life, I call it the 'art de vivre slow'. Over the course of a week, you'll learn in this self-paced retreat my secrets to living slow.
Why 7 days? Because it's a gentle approach, it's a day after day gradual exposure to what it means to embrace a slower pace. And as you go through this day after day, my hope is that you start feeling lighter and more at peace. As a result, you may wish to never let go of this art of living, and my prayer for you is that it becomes part of your nature.
You are right for believing that life, although hard, can be lived with ease, flow, harmony. You can find delight in the simple pleasures of life, wherever you live, no matter who you are.
I created this course as a result of having lost touch with myself for a couple of years. I was burnt out, suffering from chronic conditions and pain, and my heart was under a lot of distress. Following the whisper within, I reconnected with my roots - what it means to be truly human, and to experience everything with fresh eyes, with a slow approach. It is my delight now to share this with others, because today I manage my chronic conditions with a light heart, I'm at peace with myself and others, and am a nomadic CEO of two thriving online businesses, with husband in tow. We live a minimalist lifestyle, free from mass consumption, able to choose how we design and live our lives.
When we are joyful inside, this overflows onto others, and whatever we do here on Earth can bless and impact other people in a beautiful way.
I want you to experience a life of freedom too.
So, hope to see you inside this self-paced retreat!
Your Instructor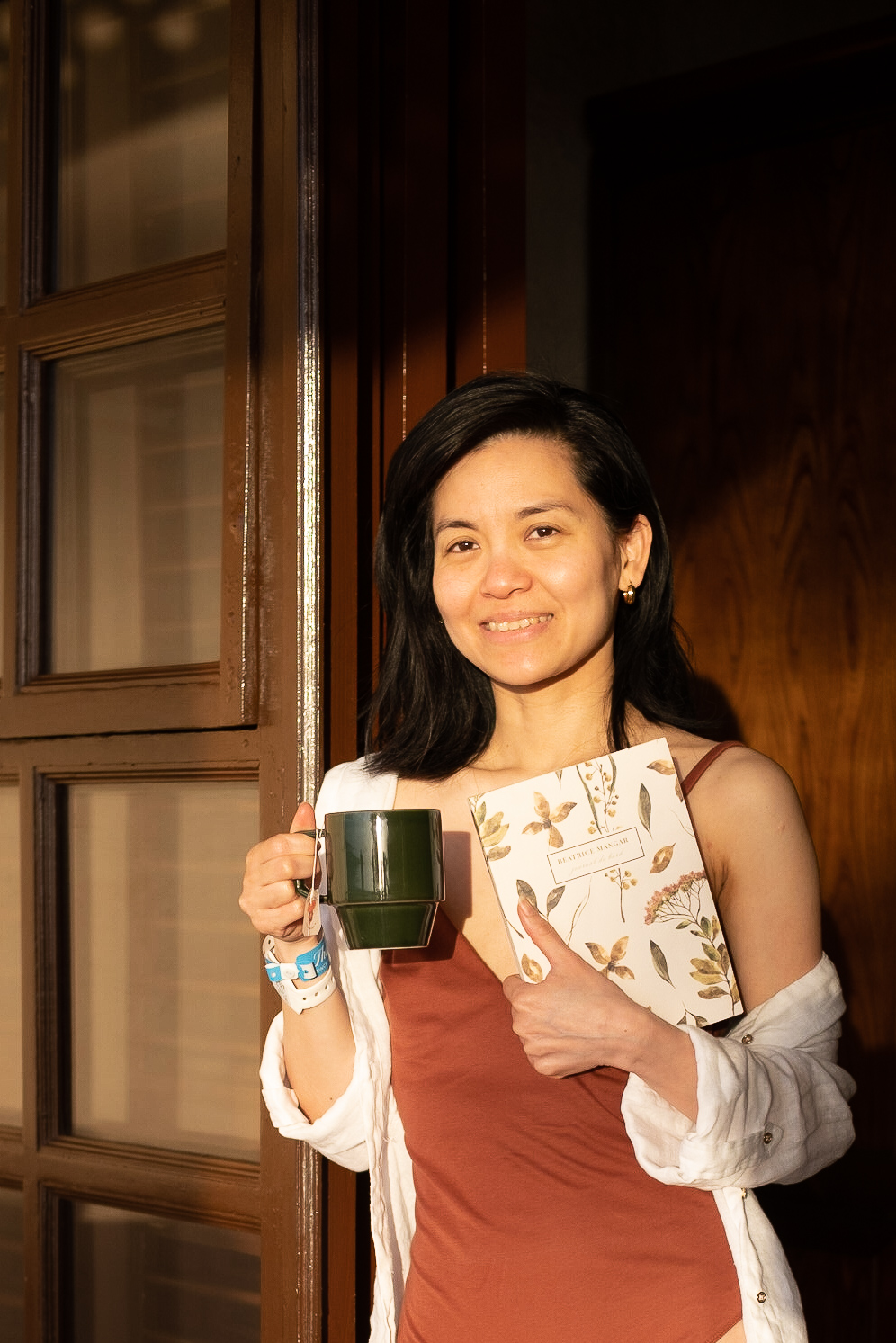 Beatrice Mangar worked for 18 years in the world of luxury hospitality, tourism and publishing. What do these have in common? How to create genuine connections with total strangers and establish trust, getting them to like you and eventually buy from you. When social media platforms became a thing, Beatrice used them avidly and had extensive training in digital marketing. Over the years, Beatrice used social media to grow her personal brand, her blog, and monetised these successfully for a freelance career. Many people soon started to ask Beatrice for guidance with their social media strategy as they realised that Beatrice had a unique way of weaving authenticity and simplicity in how she used social media platforms. Beatrice is well positioned to teach other purpose-driven small business owners to effectively leverage Instagram to foster genuine connections with their community and help them get a sustainable income.
Course Curriculum
Self-paced retreat
Available in days
days after you enroll